Pathways Dojo is based in Santa Cruz, California and was founded by Sensei Mark Roemke. The training pathways at the dojo include: Bujinkan Taijutsu, Ninjas in Nature, Qi Gong, Yoga, Taiko Drumming and Tai Chi.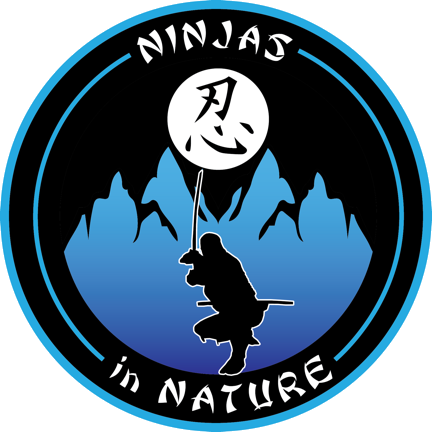 Ninjas in Nature is a fusion of the arts of ninjutsu and nature awareness and survival skills. We create training opportunities through live events and online memberships to create licensed instructors and NiN Centers. The NiN Training Program was founded by Sensei Mark Roemke. We provide youth and adult training. The NiN Programs are run by Pathways Dojo.
Ninjatraining TVwas also founded by Dai Shihan Mark Roemke. NTTV has an extensive video vault of FREE Bujinkan training techniques by Sensei Roemke. They also have created a wide variety of Bujinkan training products at their ninjatrainingtv.com site that includes a complete white to black belt training series and an extensive weapons training catalog.